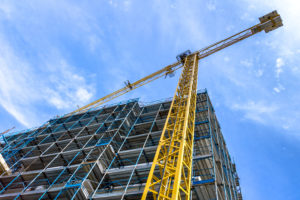 Request A Quote From Scaffolding Solutions
Fill out the form below to request a quote or get more information on your next scaffolding project.
For immediate service, call us at 866-324-9407
Why Scaffolding Solutions?
Scaffolding Solutions is dedicated to excellence every day, on every job and with every customer. Our decade of experience in scaffolding safety and professionalism allows us to better serve our customers and deliver the best scaffolding solutions available.
Office Locations
At Scaffolding Solutions, we offer six office locations across the east coast for added convenience to our customers looking for scaffolding design, erection, maintenance and more.
Contact a location near you to get started on your next commercial, industrial, government or shipyard scaffolding project.