Full-Service Scaffolding Company
Scaffolding Solutions is a full-service scaffolding engineering firm founded on the concept of delivering our customers the best scaffolding solutions available. Guide by safety, professionalism, and integrity we have expanded to serve Washington DC, Virginia, Georgia, and the Carolinas. We serve a number of markets from industrial to government institutions with a track record of excellent service.
Scaffolding Services For The Florence Area
Our company is committed to giving you a safe experience, from the erection to the dismantling of our scaffolding for your project. The Scaffolding Solutions commitment to excellence starts with the tools we use including our exclusive use of the OCTO® scaffolding that our Florence based team will deliver and oversee for the duration of your project.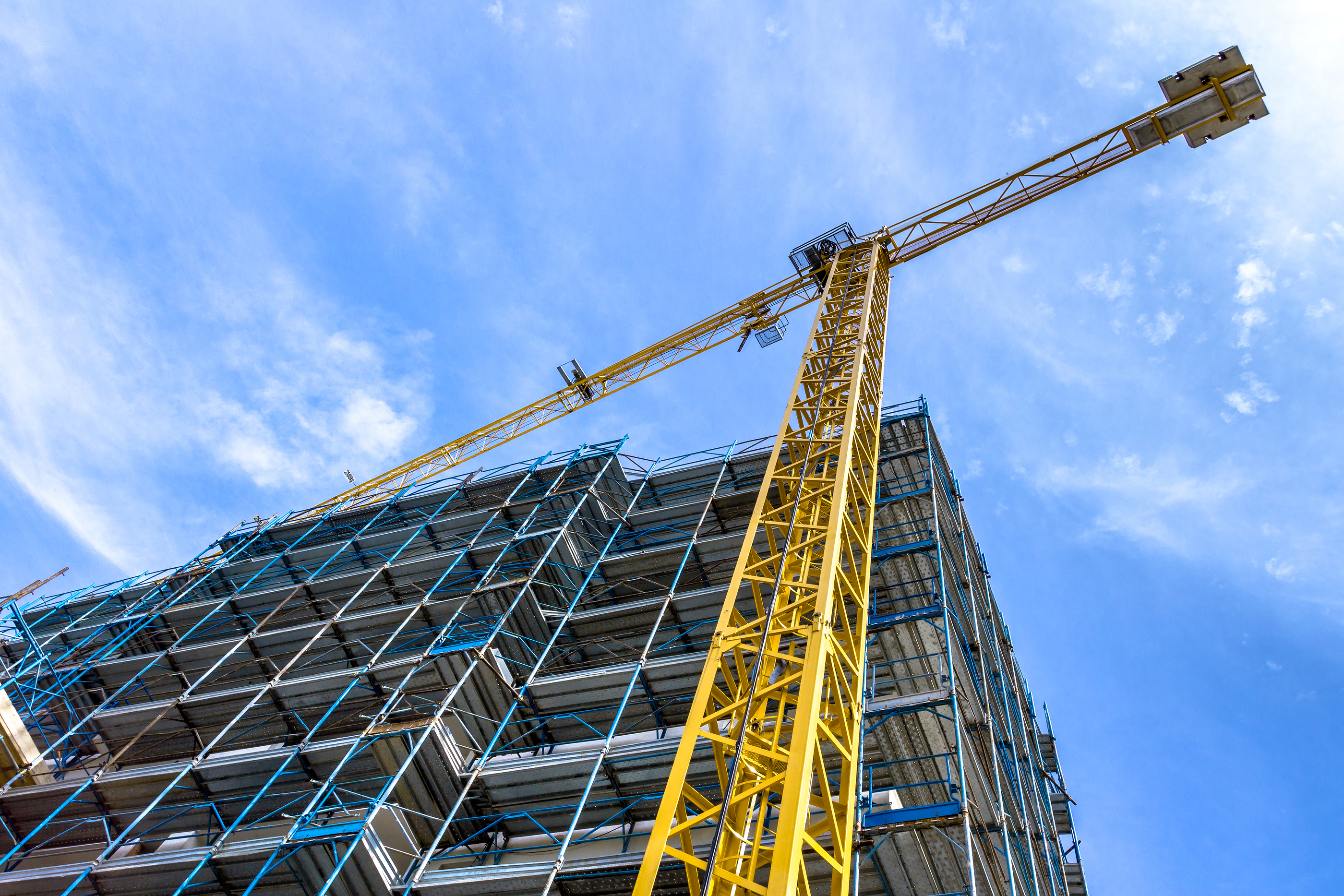 When you search for construction containment for your job site you want products that are reliable, durable, and functional. That's where Scaffolding Solutions comes in. We have been outfitting construction sites of all types for almost two decades. We only provide debris netting that is proven to deliver exceptional results.
The products we offer include:
Basic debris netting
Safety debris netting
Privacy fence netting
Personnel safety netting
Printed mesh netting
Heavy duty debris netting
Mesh debris tarps
If you are in search of a containment solution to protect against wind, rain and provide additional protection from debris then tarps are the best solution for you. Tarps and nets can be used together or you could choose one over the other. At Scaffolding Solutions, we will provide you with guidance on containing your job site.
Common containment tarps include:
Coated airbag tarps
Coated ripstop tarps
Vinyl tarps
Durashield tarps
Canvas tarps
Common construction tarps include:
Flame retardant poly tarps
Snow lifting tarps
Mesh screen tarps
Nylon tarps
Insulated tarps
Mesh debris tarps
Construction elevators, also known as buck hoists, play a critical role in your ability to distribute people, equipment, and materials throughout a job site. That is why it is so important that they are safe, dependable, and well-suited for your specific job application. Contact us to determine which elevator or hoist will suit your needs.
You may need one or more of the following:
General Construction Hoist, Lift, or Platforms
Industrial Elevators
Material Hoists
Transport Platforms
Suspended scaffolding can help you overcome the challenge of very high elevations. Suspended scaffolding solutions include swing stage platforms, which are ideal for working on tall buildings where you need to quickly transport personnel and basic tools to an elevated work area.
Suspended scaffolding is commonly used in: 
Construction

Window washing

Building maintenance 
At Scaffolding Solutions, we offer expert-designed suspended scaffolding platforms and hoist systems for your elevated working needs. 
Are you looking for temporary shoring solutions for your building? Trust the team at Scaffolding Solutions to design a shoring solution for your specific application.
Building expansions
Adaptive reuse and building reconfiguration
Load-bearing wall changes
Remodeling and structural renovation
Our experienced team of engineers uses the industry-standard Waco-style Hi-Load shoring system. They will assess, evaluate, and design a custom shoring solution to match your exact needs.
Scaffolding Solutions supplies, designs, and installs waste chutes for all types of demolition and construction projects. Don't sacrifice the cleanliness of your job site by overlooking this key feature.
If you're looking for a professional and safe scaffolding solution for your project in Florence, SC give us a call or email us and get a free quote.